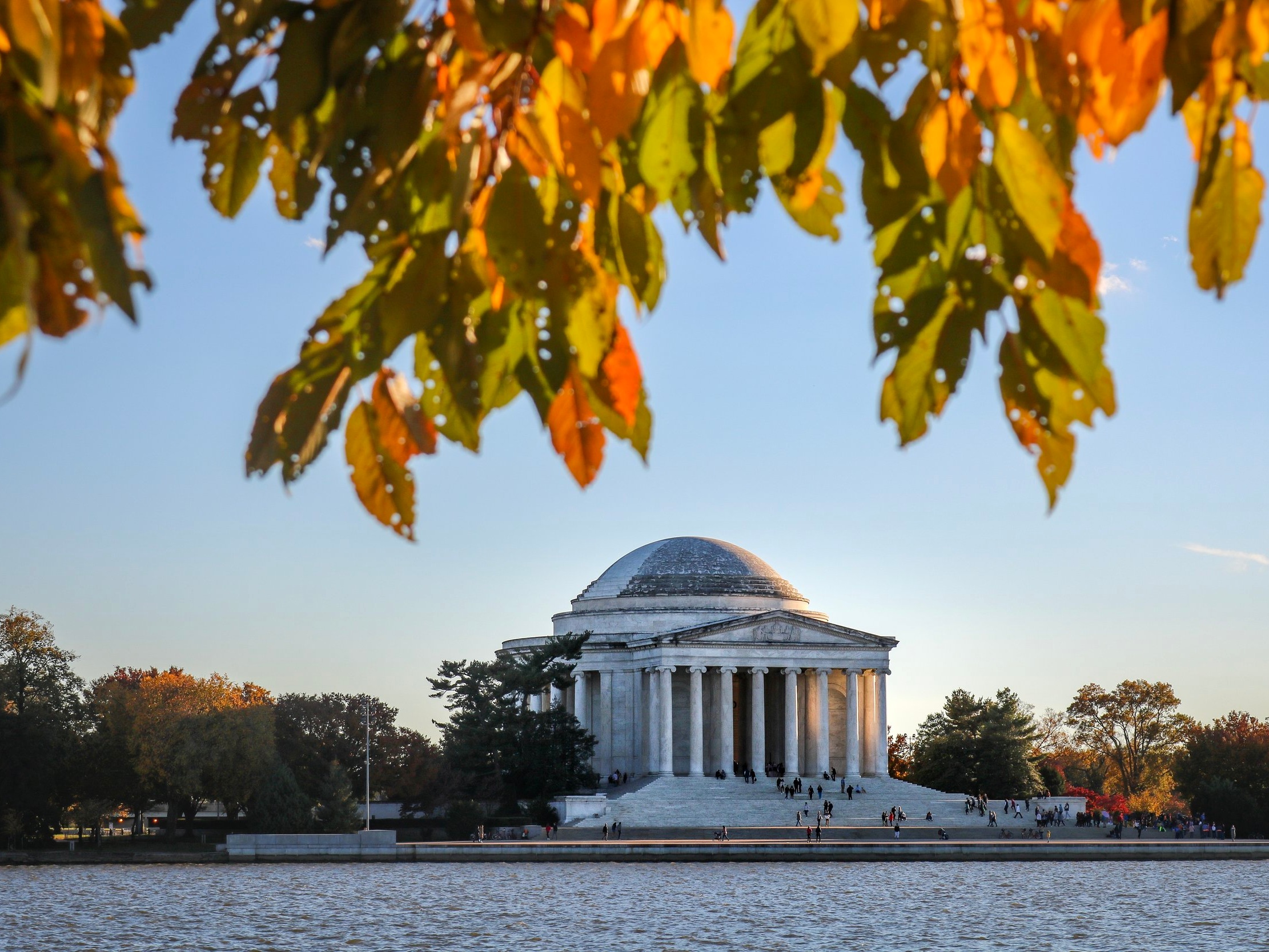 The story of Kyrus began with five former ManTech staffers who ventured out to plot a different course. They wanted to create a company that cared for employees and provided them with the research dollars needed to succeed.
Kyrus has a commitment to reinvesting government contracting proceeds in technology ideas, all while using humility as a guiding force. Today, Kyrus continues to grow rapidly while maintaining the original focus on employees and innovative research.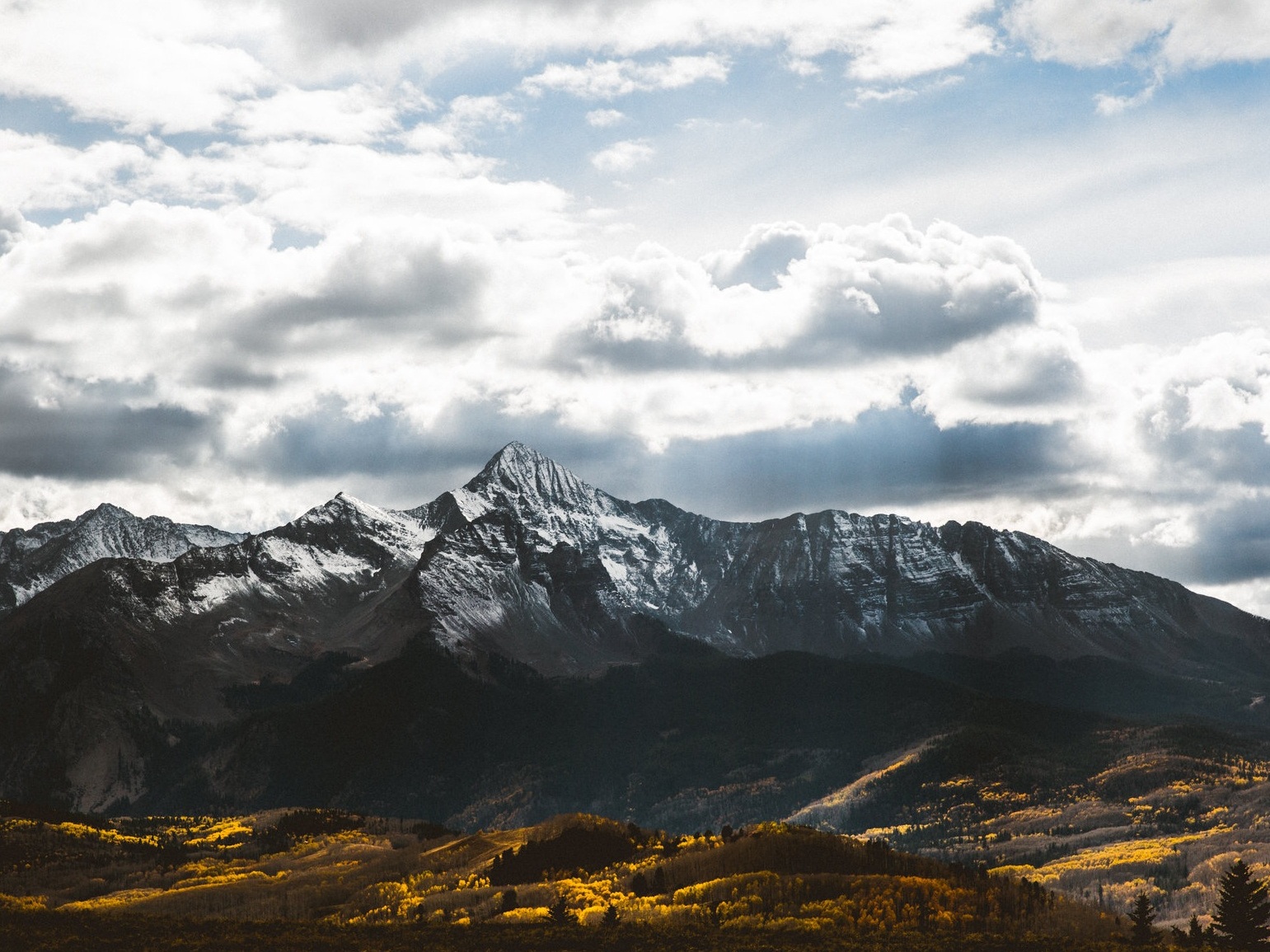 Kyrus impacts both our customers and our community. We reject the status quo and constantly look for new ways to push the boundaries when solving hard problems.
We have a well-earned reputation for delivering exceptional results. Our offensive and defensive experts work together to develop robust and effective solutions that provide true value. We achieve specific goals with innovation and ingenuity.