To truly understand the inner workings of a software or product, it is often important to look at the source code. Reverse engineering allows us to trace technology back to its origin.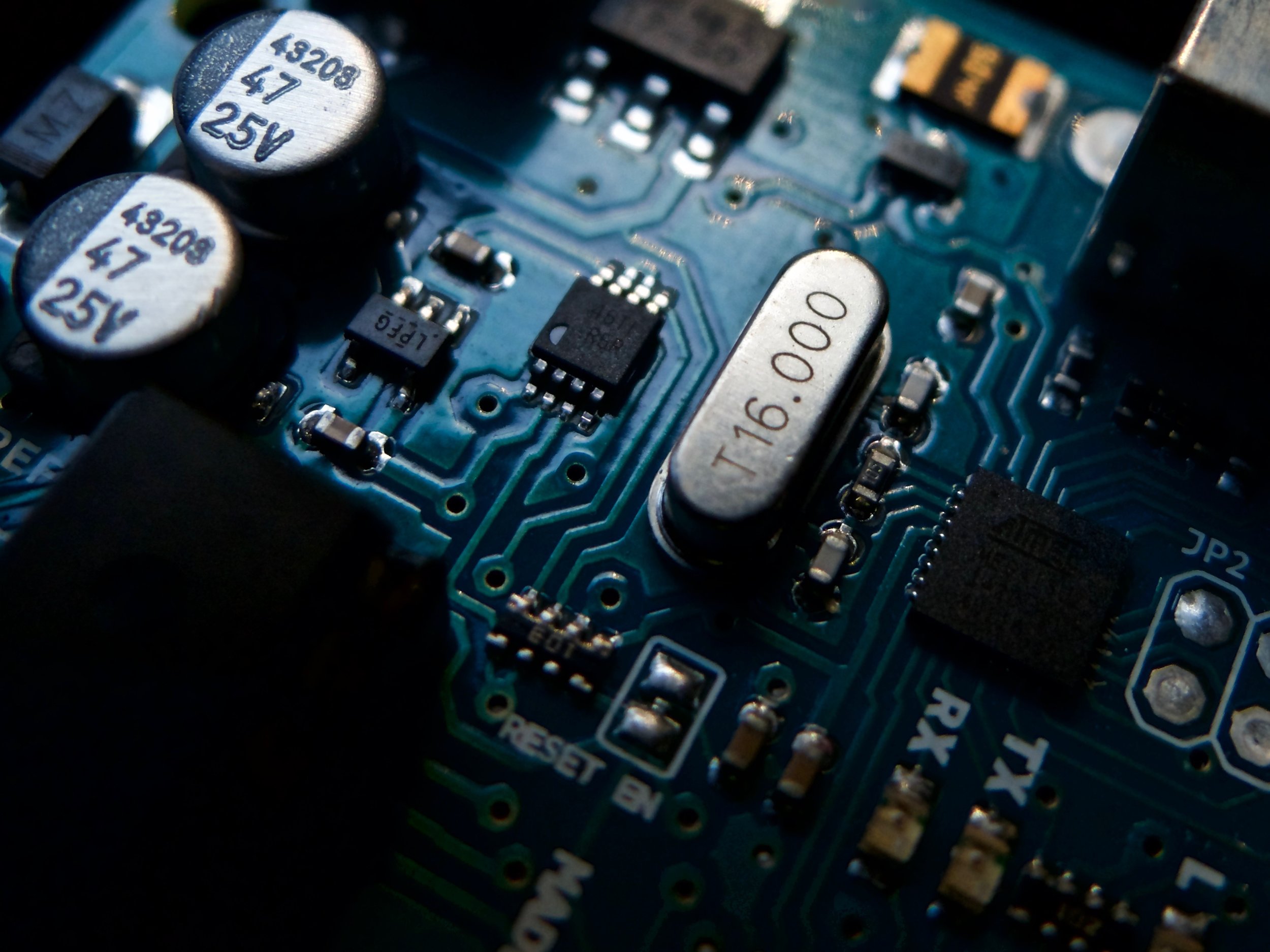 Great ideas are executed by great software. We tailor our methodology and tools to fit unique challenges. We continually improve our software to create the best possible solution for pressing security issues.
Kyrus has a passion for solving hard problems. We are constantly looking for ways to innovate and push beyond the boundaries of traditional techniques. Our emphasis on applied research and development allows us to design creative solutions for current and future security issues.
Applied Research and Development
As technology improves and becomes more prevalent, there is more data available than ever before. Kyrus approaches data science through the lens of computer forensics. Our unique approach allows us to analyze and visualize large data sets while also uncovering new and usable information about the nature of the data.